A crowdfunding campaign is being launched this week to raise funds for a second legal challenge to Highways England, over their plan to put a dual carriageway through Arundel's watermeadows and the South Downs National Park.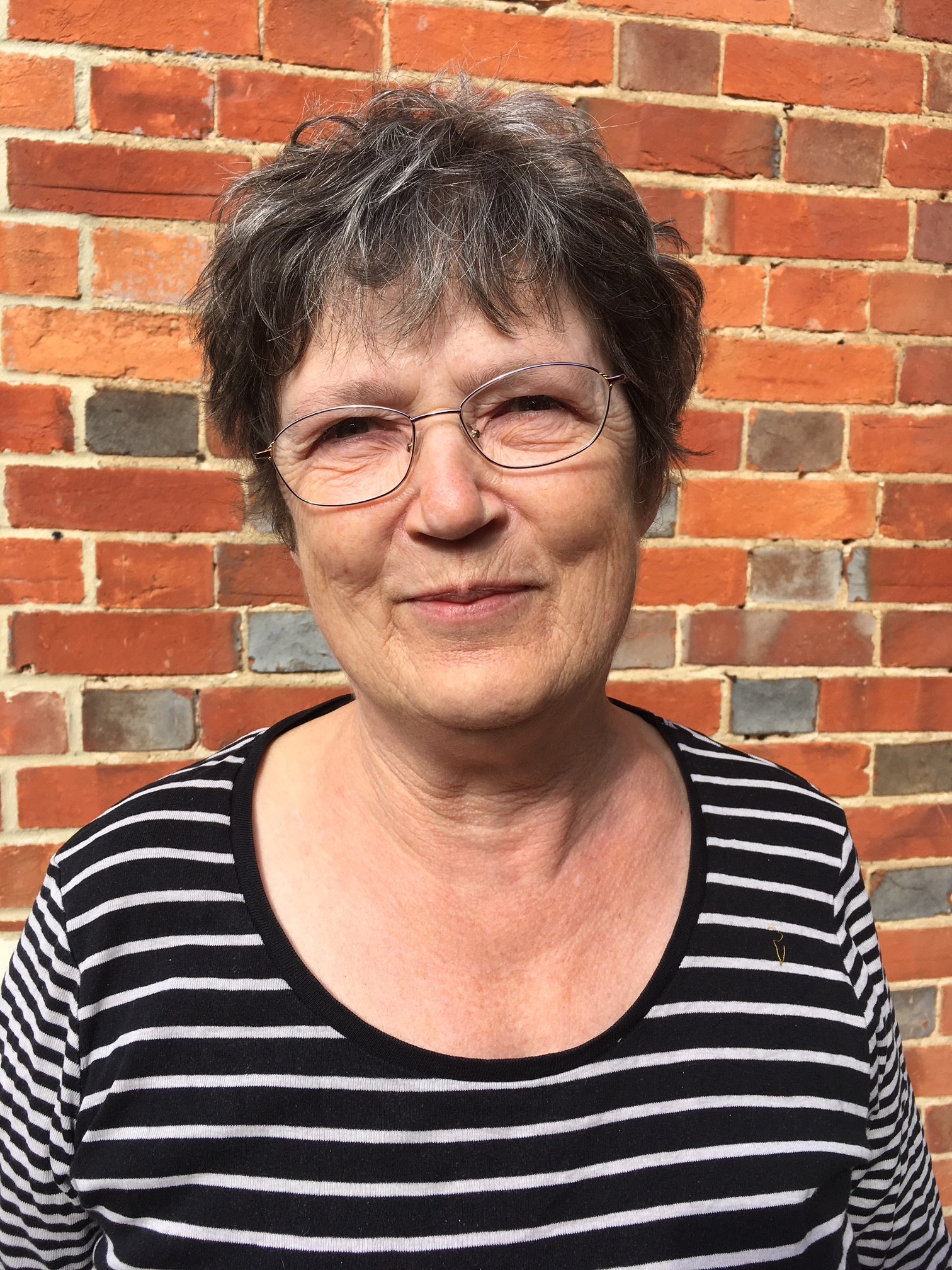 Last month, less than two weeks after Highways England announced its preferred route for the A27 at Arundel, the South Downs National Park Authority announced it was seeking a Judicial Review of the controversial decision, because Highways England had not complied with the planning rules with regard to National Parks.
Now, a second judicial review of Highways England's decision for Option 5A is being applied for by Dr Emma Tristram, grandmother, local historian and author of 'Binsted and Beyond'.
Dr Tristram said, 'My application for judicial review is based on the extensive faults in the 2017 public consultation, which hid the true destructive nature of Option 5A. This bypass would in fact be extraordinarily damaging.'
'Highways England is not immune from legal and policy compliance, it is not above the law', commented Kia Trainor of CPRE Sussex. 'The decisions made by Highways England have huge and far reaching impacts on local people and the environment and it is critical that these decisions are made properly and that it can be held accountable.'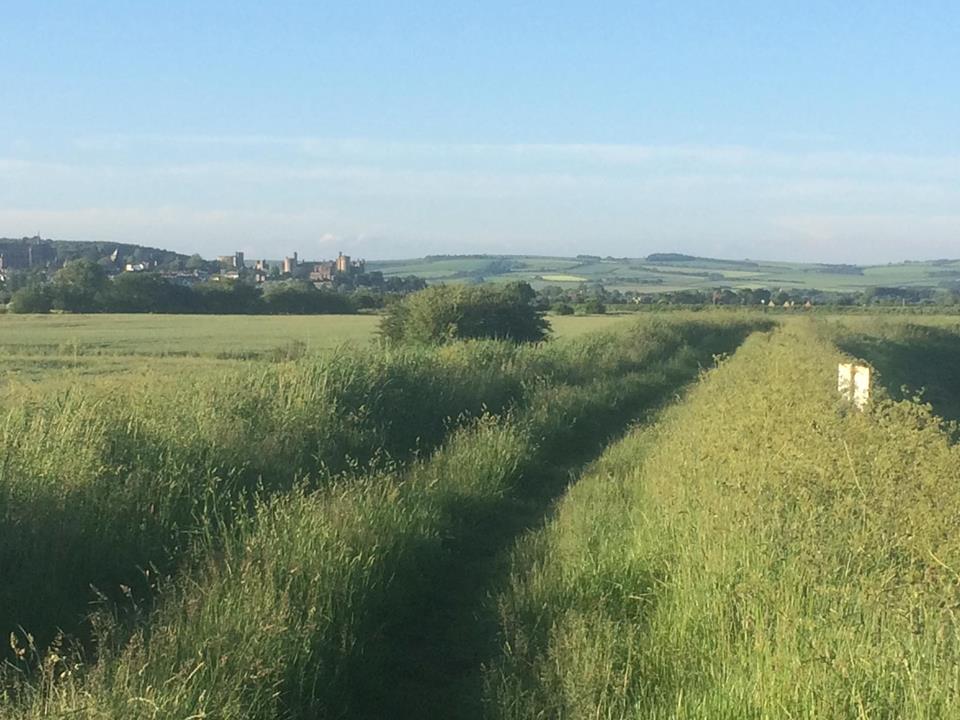 Kay Wagland, chair of residents group ArundelSCATE, supported Dr Tristram's case for judicial review, saying 'The errors in the consultation have misled the public, meaning it was very difficult to make an informed response. For example, there was a clear bias in the consultation material against Option 1. It did not show that it was 40mph - while the other options were 70mph. It missed out an existing, popular pedestrian route which connects the town and it heavily promoted a ludicrous and visually intrusive bridge which became a big focus of public discussion.' Arundel SCATE represents the many Arundel and Tortington residents opposed to a damaging major new bypass. It advocates the more moderate New Single Purple proposal which follows the route of Option 1 but with a very different and far less damaging design.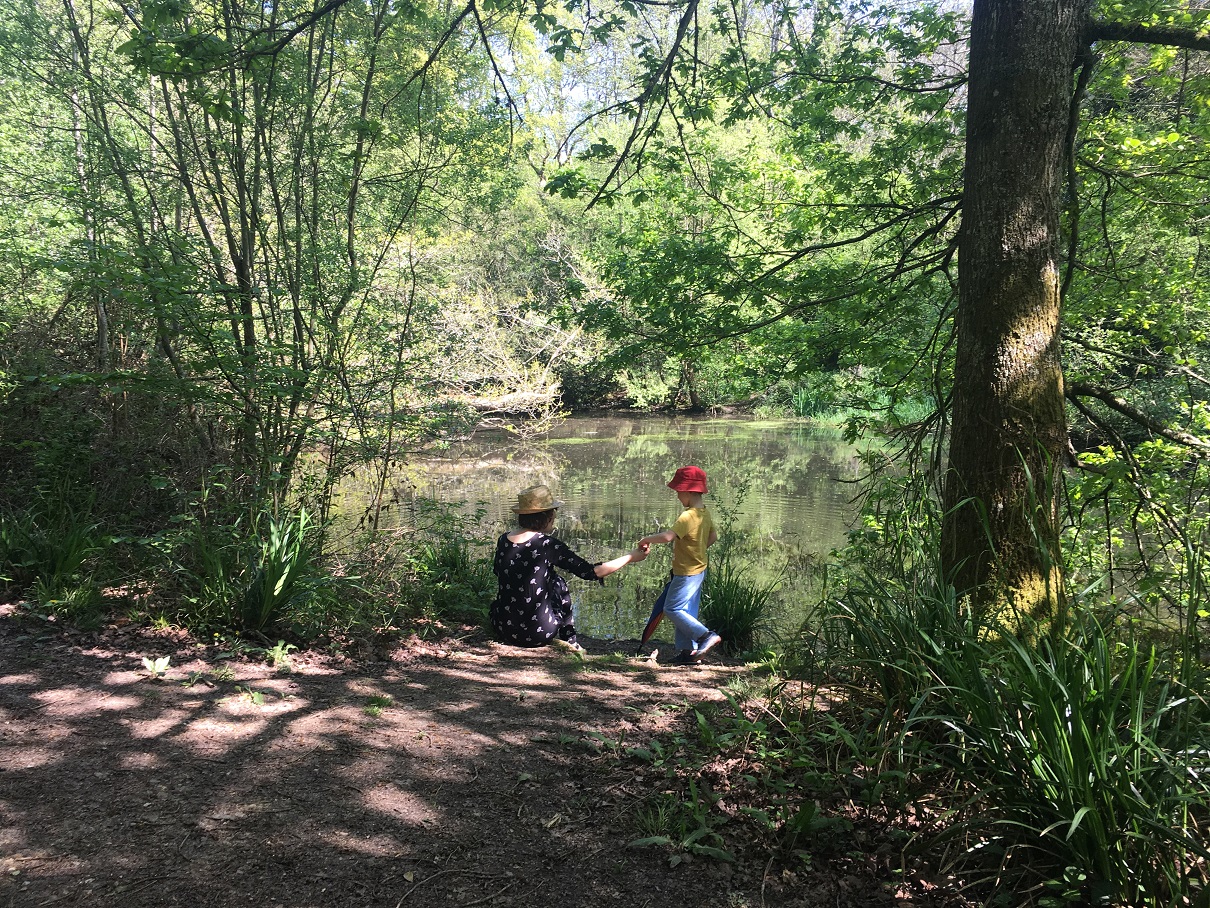 'The errors mainly hid the damage to Binsted village and Binsted Woods, but this is not just about Binsted,' explained Dr Tristram. 'It's about damage to the South Downs National Park, to Walberton Parish, to Tortington Village and the Arundel watermeadows. It's about future generations, and the people who love and use these areas. Loss of this 'green lung' would seriously damage access to the National Park from nearby villages and towns. On top of all that, to accept a new major road through the National Park would put all National Parks in danger. These protected areas should remain protected.'
Chair of the Friends of the South Downs, David Sawyer, agreed. 'The Friends of the South Downs support changes to the A27 around Arundel. We support the only route that produces negligible increases in traffic, has least impact on the National Park, avoids ancient woodland, leaves the village of Binsted intact, has minimum visual impact and can be built in the shortest timescale and at the lowest cost of all proposals. This is the New Purple route. We do not consider that this option has been adequately considered.' Dr Tristram has included a question about this option in her judicial review application.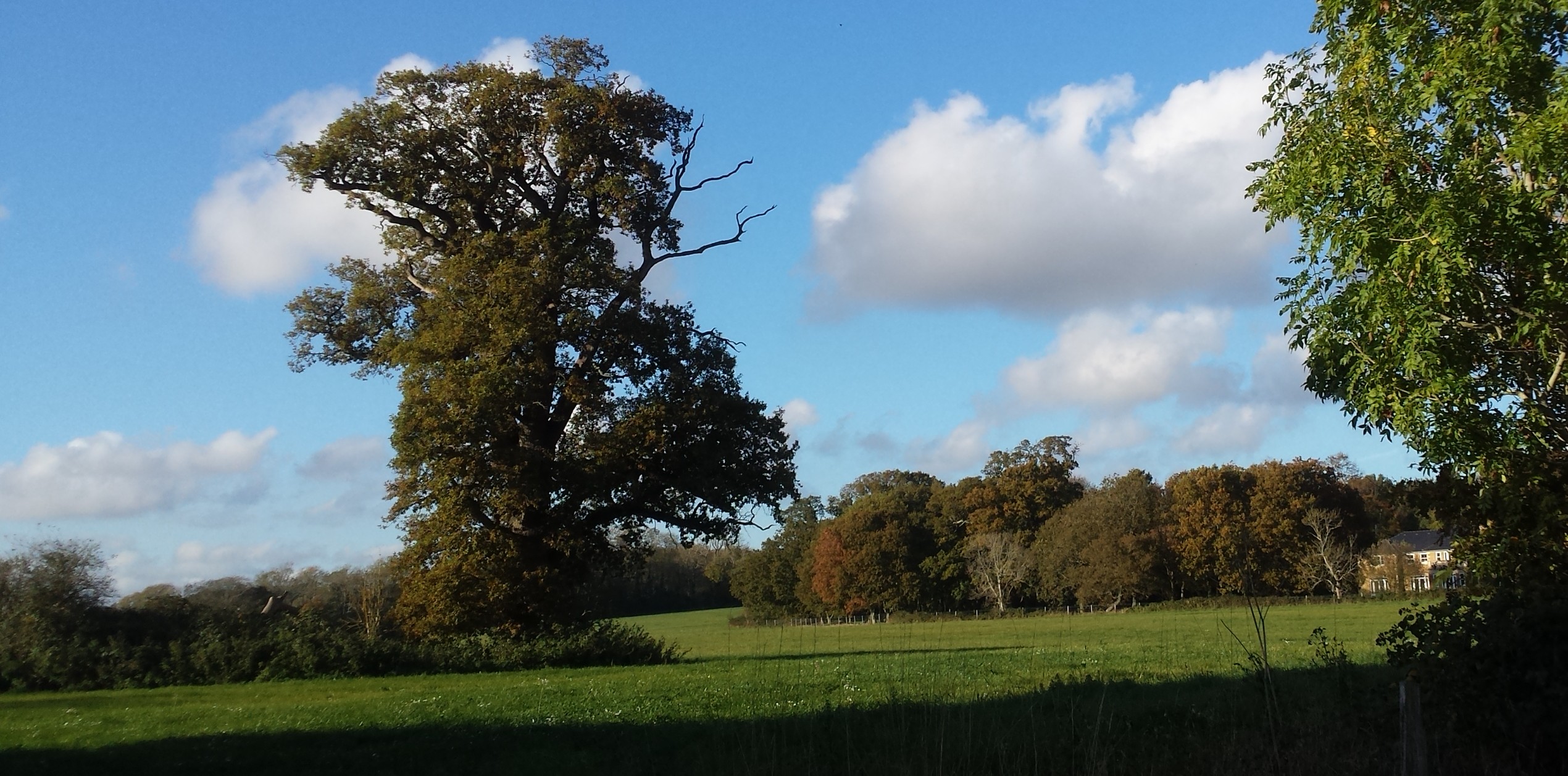 Highways England have now published their 'Scheme Assessment Report' on their consultation and the conclusions. 'The Report reveals they know they got the figures in the consultation badly wrong', says Dr Tristram. 'The consultation's Benefit Cost Ratio made 5A look good value for money, but now it looks much poorer. The consultation information made 5A seem less ecologically damaging than Option 3, but now they are both assessed at the worst level, Very Large Adverse. If this had been declared at the time of the consultation, it would have affected public and Local Authority views on 5A.'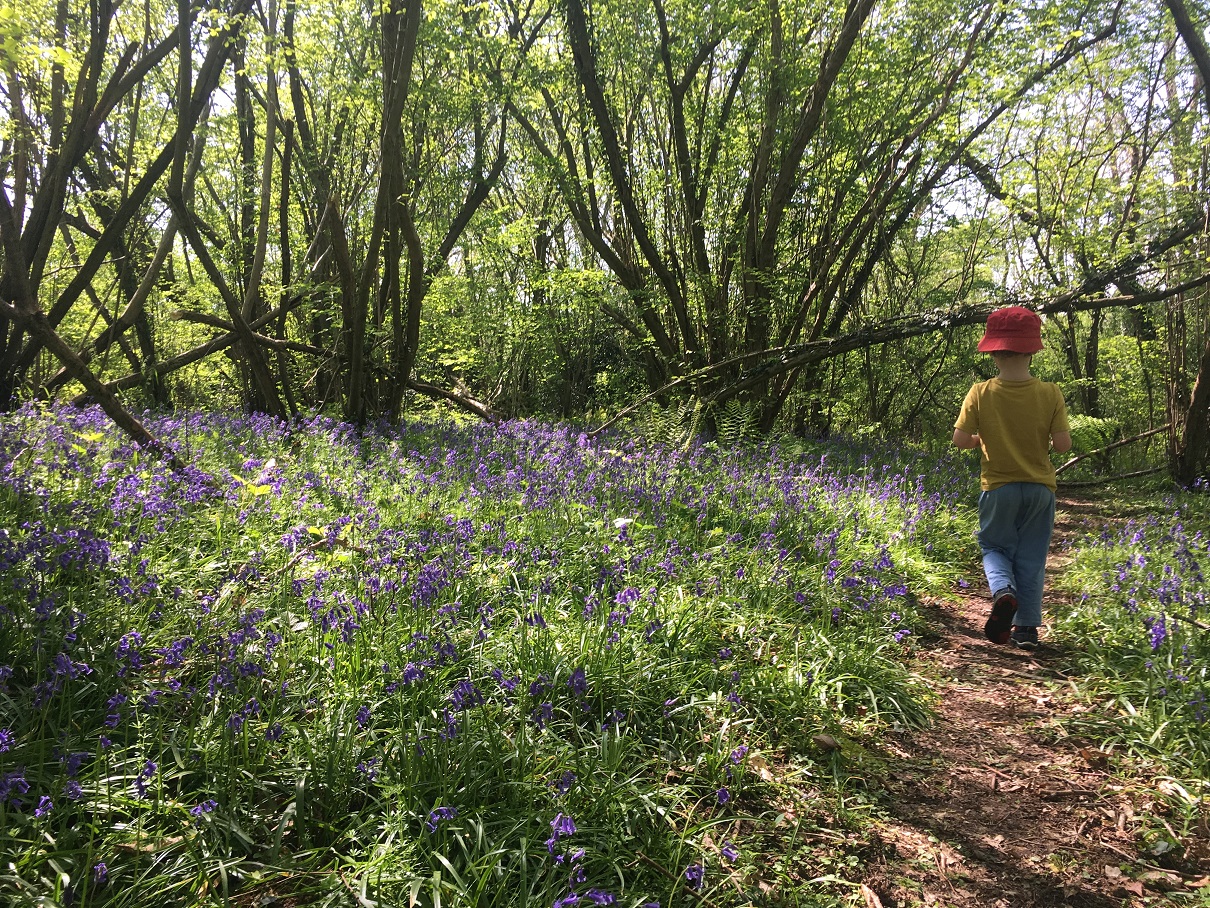 Henri Brocklebank, Director of Conservation at the Sussex Wildlife Trust, said: 'The Trust was shocked at the poor use and interpretation of evidence in the Arundel A27 options consultation. The natural environment and local communities are paying the price for this poorly executed process. We fully support Emma's bold decision to take Highways England to judicial review, based on this. We hope to see consultations of this importance done properly in the future.'
Dr Tristram is an active member of several community groups including the Arundel Bypass Neighbourhood Committee (ABNC). Spokesperson Bill Treves said, 'ABNC and other local and environmental groups have welcomed and supported the National Park Authority's application for Judicial Review, and we also welcome Emma's application. The two different cases being made are complementary.'
'Highways England have not listened to the people of Walberton, Binsted and Tortington or to the many environmentally conscious people in Arundel, or nationally', said Mr Treves. 'They listened neither to Natural England nor to the National Park. That's why an individual and an authority now have to take legal action to hold Highways England to account. We hope many people will support Emma by donating on www.crowdjustice.com/case/save-arundels-countryside-from-bypass-ruin '.

NOTES FOR EDITORS:
The organizations quoted above as supporting Dr Emma Tristram's judicial review application,
ABNC, ArundelSCATE, CPRE Sussex, the Sussex Wildlife Trust,
and the Friends of the South Downs (=South Downs Society), also all support
the Arundel A27 Forum and the South Coast Alliance for Transport & the Environment (SCATE).
__________________________________________________________________________________
For more online information about the Arundel Bypass options and impacts see:
_________________________________________________________________________________
South Downs National Park Authority
Response to Arundel A27 Public Consultation
Call for Judicial Review on the Arundel A27 Proposal
__________________________________________________________________________________
Arundel residents A27 website
www.a27arundel.org
__________________________________________________________________________________

Binsted, Walberton and Western Villages A27 website
www.facebook.com/arundelbypass
www.twitter.com/arundelbypass
For more information about Binsted village see www.binsted.org
For more information about the threatened environment see www.aruncountryside.org
For the 4-minute 'Save Binsted' Film, click: https://youtu.be/PIuh8neRCW8
__________________________________________________________________________________
Tortington Village residents website